Philosophy

Chan Carr Design combines creativity and innovative ideas with strategic thinking to produce the most successful solution to brand identity. We strive for the highest creative quality because we are committed to our profession. We place value on the importance of partnering with our clients becase we feel the relationship is an integral part of the process.

With over twenty years of experience, Chan Carr Design has created brand packaging and identities for the food, pharmaceutical, hba and hard goods sectors. We have gained our design and marketing expertise from renown national design firms working on well known consumer brands.

Design evokes an image initiating a communications of emotions and aspirations. Developing or revitalizing a brand requires the generation of a strong brand image. The brand identity - logo or brand mark- is charged with communicating all the ideas and values of the brand. Package design distinguishes the brand at retail, the most critical point of the purchase decision process, continuing brand awareness post purchase.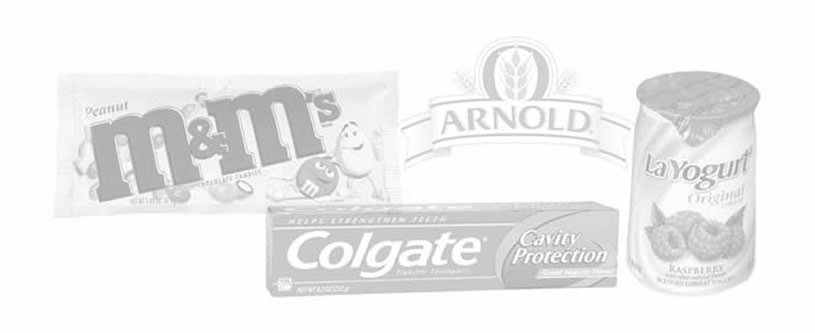 About our design philosophy